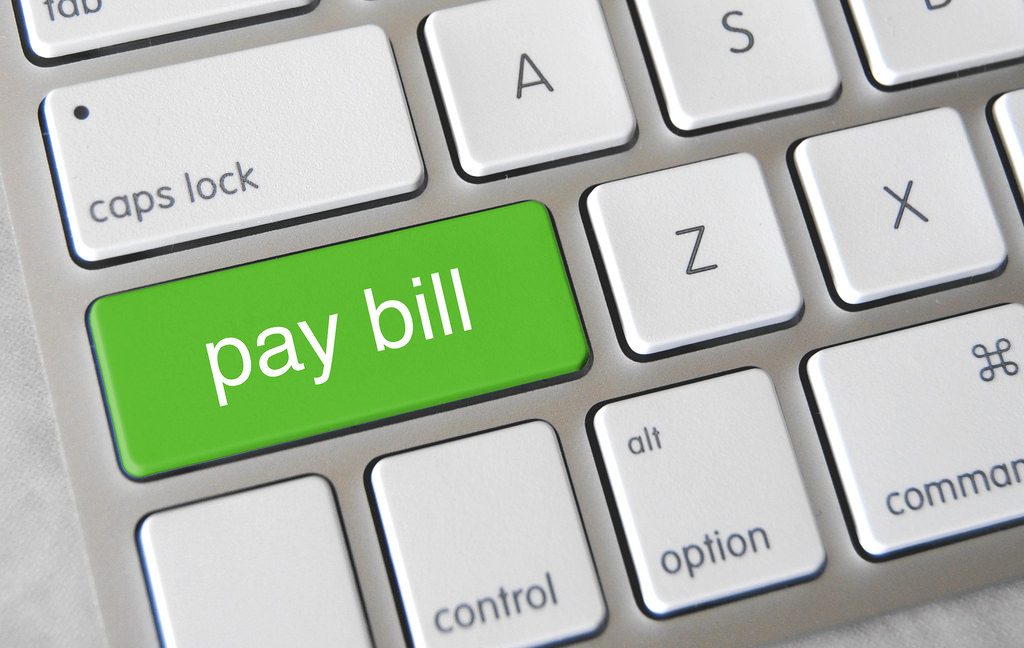 Collecting maintenance dues! Yes, if you are a community or society administrators yourself, I am sure you are squeezing your forehead by now. Indeed it can be a task and headache to collect maintenance dues and specially on time. In this post, let's talk about how administrators can encourage society members to pay their maintenance dues on time.
Maintaining transparency about income and expenditure– Make efforts to maintain utmost possible transparency about income and expenditure with the members. When they know about these vital details of their society, they will get feel of ownership much more, which in turn will make them feel more responsible towards welfare of the society and induce them paying maintenance bills on time.
Provide easy methods for payment– How much we may choose to turn blind eye towards this issue, but actually ease in work ensures work in time. Drawing cheque, taking it to society office, submitting, taking receipt can be a long drawn process which can really make the members (specially new generations who are always in crisis of time) delay the process. On other hand, if they are provided methods to pay instantly, say via a mobile app, where pay is instant, receipt generation is instant, it is likely that many will clear the payment on time. Also take care to provide multiple payment methods like cash, card, cheque, net-banking, online wallet to cater every category of the residents.
Apply waiver in bill if paid on time– Encouraging is better than penalising, isn't it? When I am not asking to forgo penalising altogether, but introducing some prize can always work wonder. Work out some way, where you can waiver a small portion of bill if it is paid on time, just opposite to charging late fee when paid late. This small token of encouragement can actually do the trick.
Remind timely for payment– Take care to remind the members to pay the maintenance bill on time. I know calling each member and asking them to pay is next to madness, but this tedious task can be made super easy when taken the technological aid. Technology will help you to remind members about payment in set timings which will help and encourage them to adhere to timely payment.
Publicize the names of timely payers– This can be an added measure and will help in feel-good factor. Make arrangement to display the names of the regular payers in the society notice board. This again is an opposite measure of listing the names of defaulters and adds to positivity of the system.
Let us know in the comment section below, if you use or have the idea of any other methods that can encourage the society members to pay maintenance bill on time.